Meet our 1st open call start-ups and SMEs
Start-ups & SMEs in Stage 2: Acceleration
Start-ups & SMEs in Stage 1: Incubation
IMPACT EdTech is a €5.5M programme co-funded by the European Commission to boost innovation in education throughout Europe. We will be identifying, selecting and accelerating the most disruptive EdTech solutions from April 2020 to December 2022 via three open calls.
A pan European programme designed for EdTech start-ups/SMEs to break the barriers to education and enhance learning experiences in a new era of human-centered digital education. 
The ultimate goal is to support European start-ups/SMEs to move from promising prototypes towards viable products. We will set up an EdTech-specific incubation environment offering both business & access-to-market support and access to an education ecosystem.
IMPACT EdTech provides expert knowledge, educational resources and data.
All efforts are aimed to facilitate the overall market uptake of those educational technologies which facilitate the acquisition of relevant skills and the extension of gender-friendly, personalised and inclusive lifelong learning.
WHAT DOES THE PROGRAMME LOOK LIKE
Along the course of the 1st open call, IMPACT EdTech have supported 15 start-ups/SMEs in education and digital learning through a hybrid incubator-accelerator. We have validated, tested MVPs (Minimum Viable Products) and prepared them to reach the market by providing early business and go-to-market support, in collaboration with education experts. Start-ups/SMEs have received business and educational mentoring and training services both in Stage 1 and 2. Experts helped to analyse the potential of the start-ups/SMEs by short-cycle piloting in real educational settings to obtain preliminary impact assessment data that investors and clients require. 
Distribution of funding per stage for each open-call
STAGE 0 - Pitch Training
Following external evaluation of proposals, up to 28 start-ups have been invited to participate in the Pitch Training & Jury Day online event where they have had the opportunity to pitch their solutions. The best solutions have been selected to join Stage 1 of the Incubation programme.
STAGE 1 - Incubation
A fixed lump sum of up to €85,300 per start-up/SME have been offered, including up to €10,000 of voucher-based business & educational expertise and specialized resources. (15 start-ups/SMEs per call selected).
STAGE 2 - Acceleration
A fixed lump sum of up to €110,000 per start-up/SME has offered, including up to €20,000 of voucher-based business & educational expertise and specialized resources. (Up to 7 start-ups/SMEs per call have been selected to participate in this stage). Inclusive education
targeting specific underserved or vulnerable groups (socially disadvantaged persons, immigrants or minority groups, special educational needs students or other groups), address early school leavers or support the improvement of educational attainment for all. Personalised learning
(based e.g. on Artificial Intelligence (AI), learning analytics, and other technologies) with a focus on supporting new, research-based pedagogical approaches for in-classroom education and encouraging life-long learning. Skills development
of children, teachers and other types of learners with a focus on, but not limited to, the development of STEM (Science, Technology, Engineering and Mathematics), Computational Thinking and 21st century skills such as critical thinking, creativity, collaboration, communication.
Two Strands of solutions tackled by EdTech Disruptors
Regardless of the strand, the selected companies have been incubated under similar funding and service-support conditions but seek a 'pull effect' from fairly different market actors within the common incubation framework. The same incubation services and resources have been allocated in Stage 1. The differentiation came in Stage 2, where Strand A and Strand B had divergent piloting pathways and resources adapted to the functional characteristics of their products.
Strand A - School EdTech solutions
Strand A aims to support solutions which demonstrate a clear vision for the pedagogical use of ICT (Information and Communications Technology) aimed at transforming education models at the level of formal (school-based) compulsory education, from early childhood up to secondary general and vocational education (commonly referred to as K12), notwithstanding that their potential application may reach other target users and educational markets. The solutions selected must serve to make education more inclusive, support personalised learning or support skills development of children and teachers. Solutions aiming at supporting schools in ensuring the pedagogical continuity with pupils through online education will also be considered under this strand.
Strand B - EdTech solutions for any age group and/or level of education
Strand B targets content-based solutions open to any age group and level of education. Strand B is looking for solutions that can disrupt the current EdTech market patterns and break the barriers to any learners through emerging technologies. Strand B solutions will be tackling the three IMPACT EdTech challenges (inclusive education, personalised learning or skills development) addressing any type of learners through formal and/or informal education outside the early childhood up to secondary general/vocational education systems. Learning solutions (B2C or B2B) which facilitate remote and mobile learning will also be considered.
AI and data analytics powered solutions. Apps for mobile devices such as tablets and smartphones providing access to AI-powered content and tools, or supporting new and developing pedagogical trends (i.e. flipped classrooms and other methodologies); AI-powered tools specifically targeting formal education, such as predictive tools for supporting learner achievement and overall educational attainment; companions and AI Teaching Assistants, Intelligent Tutoring Systems, Personal Learning Environments, AI tools for monitoring student forums, etc.
Assistive educational technology for special needs education. Skills improvement (reading, writing, memory, listening, organisational, etc.) and in-class activities (text-to-speech, voice recognition, visual and tactile aids, etc.)
New assessment models tools. Tools that support new assessment models, with a focus on formative assessment, improvement of formal evaluation systems and improved processes of recognition and validation of competences.
Next generation Virtual/Exploratory Learning Environments and e-Portfolio software. Open online learning platforms (such as MOOCs and other open platforms) that provide adaptive personalised learning possibilities at scale; solutions aimed at facilitating access to digital resources, particularly covering new and emerging fields (digital education, AI, etc.); solutions targeting the upskilling of teachers, particularly in the use of digital technologies or supporting them in the transition to 21st century teaching methods.
Blockchain technology based solutions, such as blockchain-certified courses, the use of blockchains that support lifelong learning passports, educational copyright applications, validating credentials etc.
Hardware-based devices for all types of learners and systems for affective computing for use with students with disabilities, cognitive impairments or other special educational needs.
Gamification. Game-based learning applications and other solutions
Solutions aimed at tackling privacy and data protection in the use of digital learning tools.
Virtual or Augmented Reality (VR/AR) powered solutions to enrich learning experiences and innovate learning content generation.
WHAT CAN IMPACT EDTECH OFFER YOUR START-UP/SME?
We walk with your start-up/SME through the journey of growing from an idea to a market-ready product.
By the end of the acceleration, each start-up/SME would be able to receive up to 195,300.00 EUR in equity-free funding. 
Incubation phase (4 months)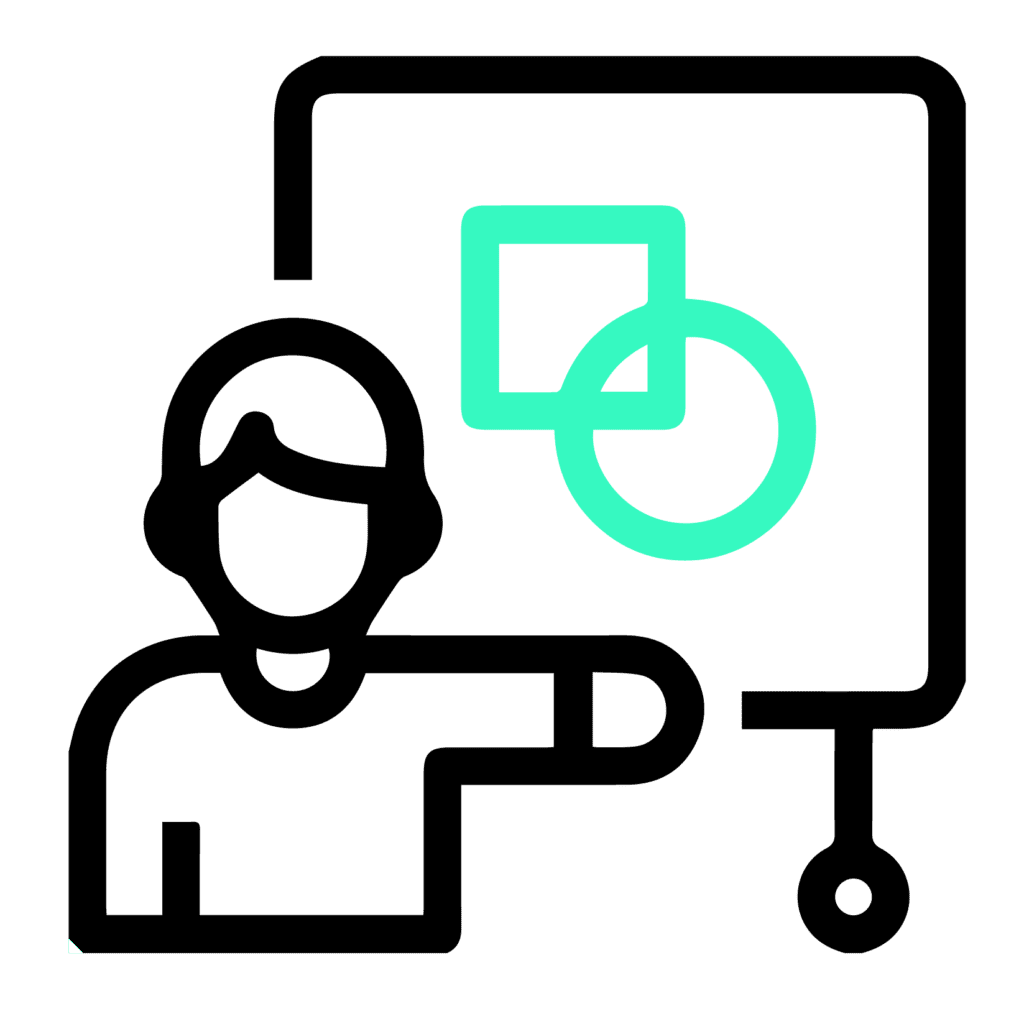 PITCH TRAINING
28 selected EdTech start-ups/SMEs invited to a pitch training session, one day before the Jury day.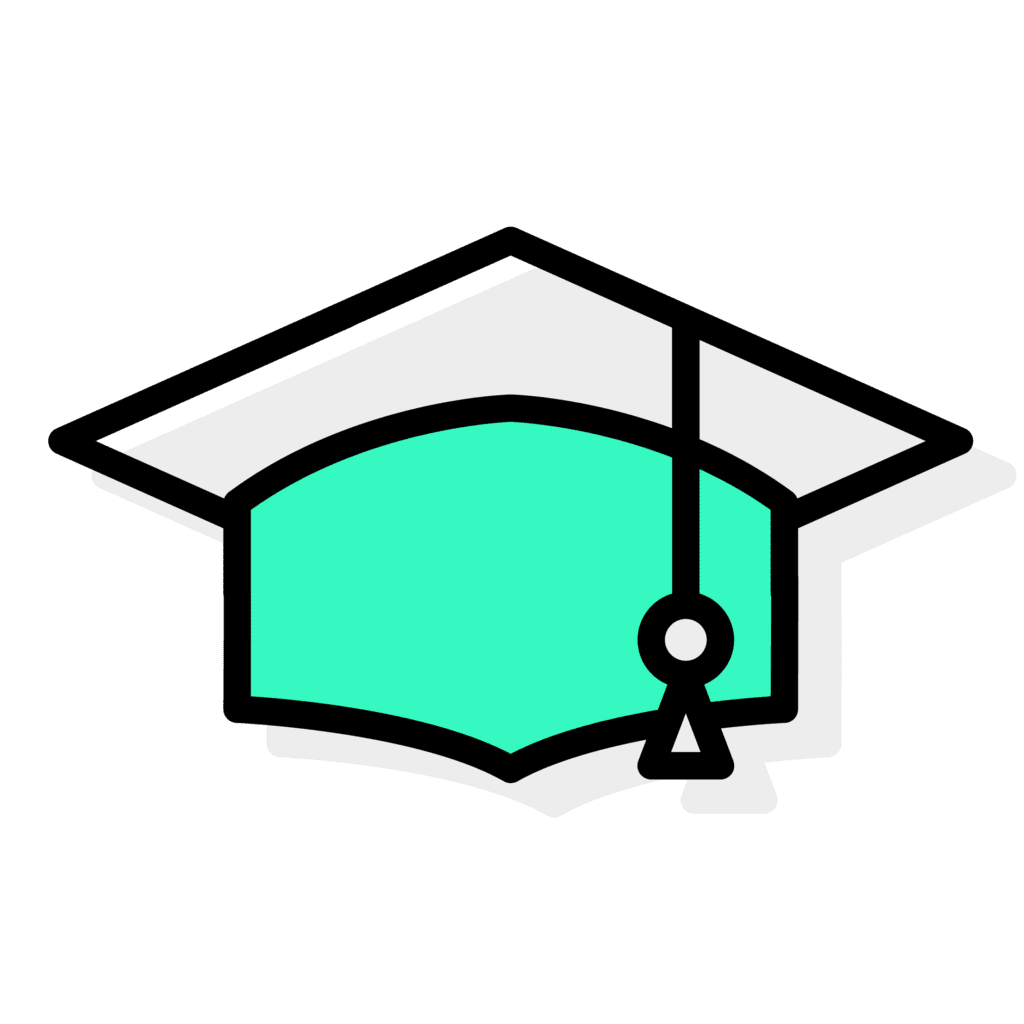 MENTORING
Individual business, education and digital learning mentors.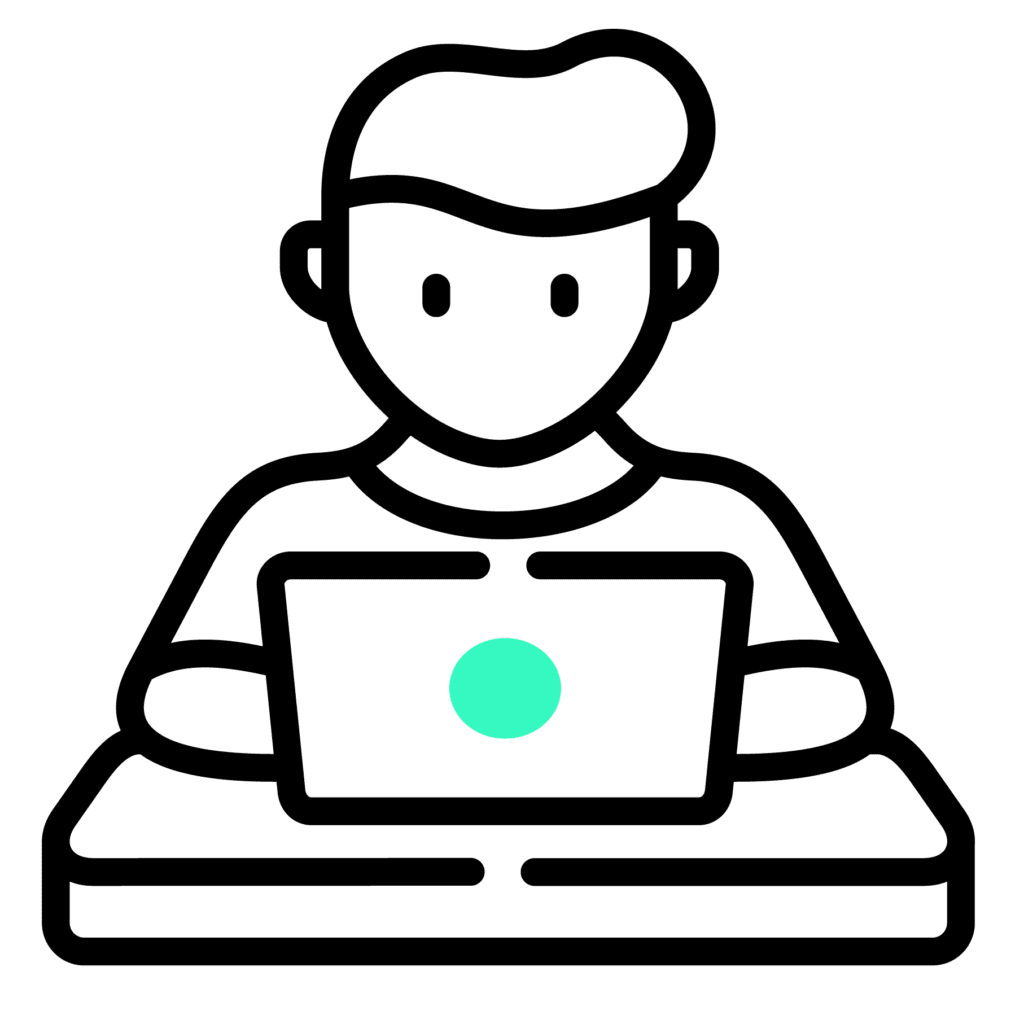 BOOTCAMP
4-days business bootcamp.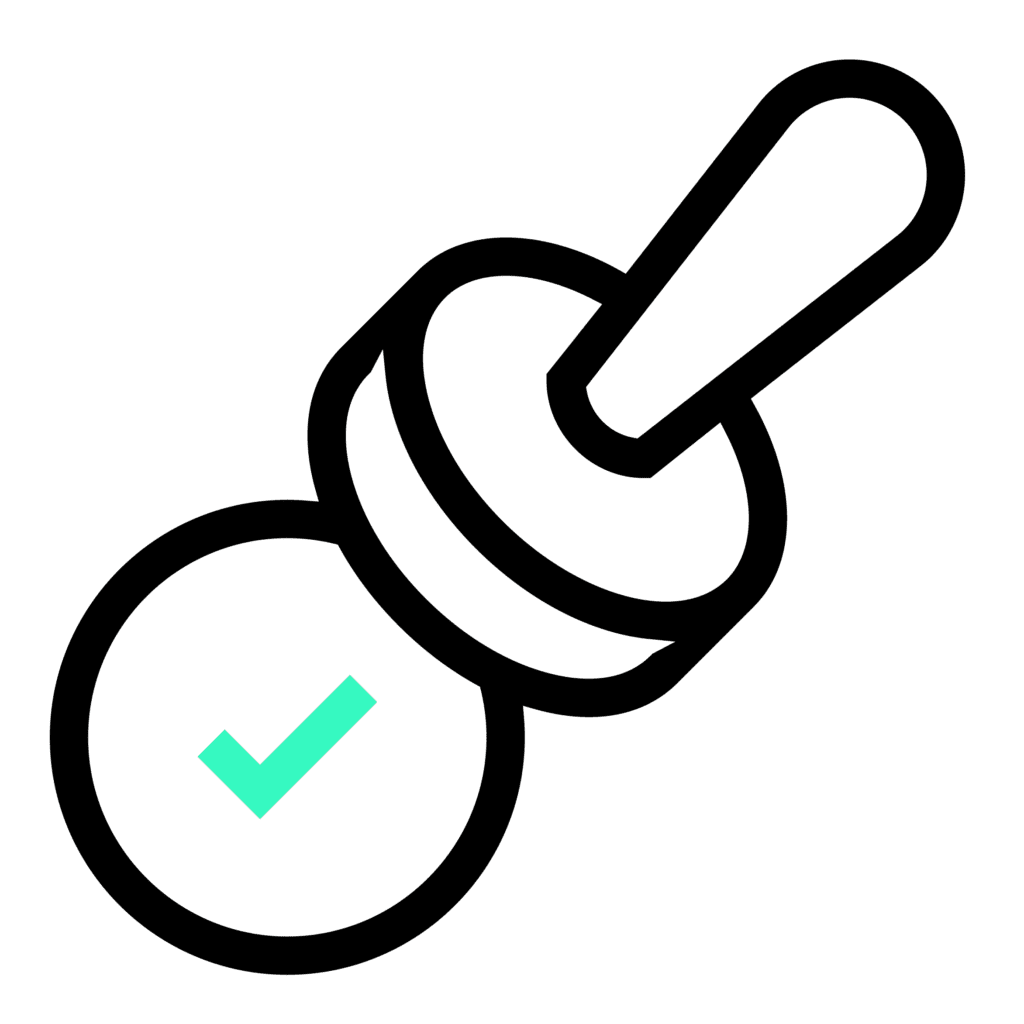 MVP LIVE TESTING
Live Future Classroom Lab testing by education experts and digital learning professionals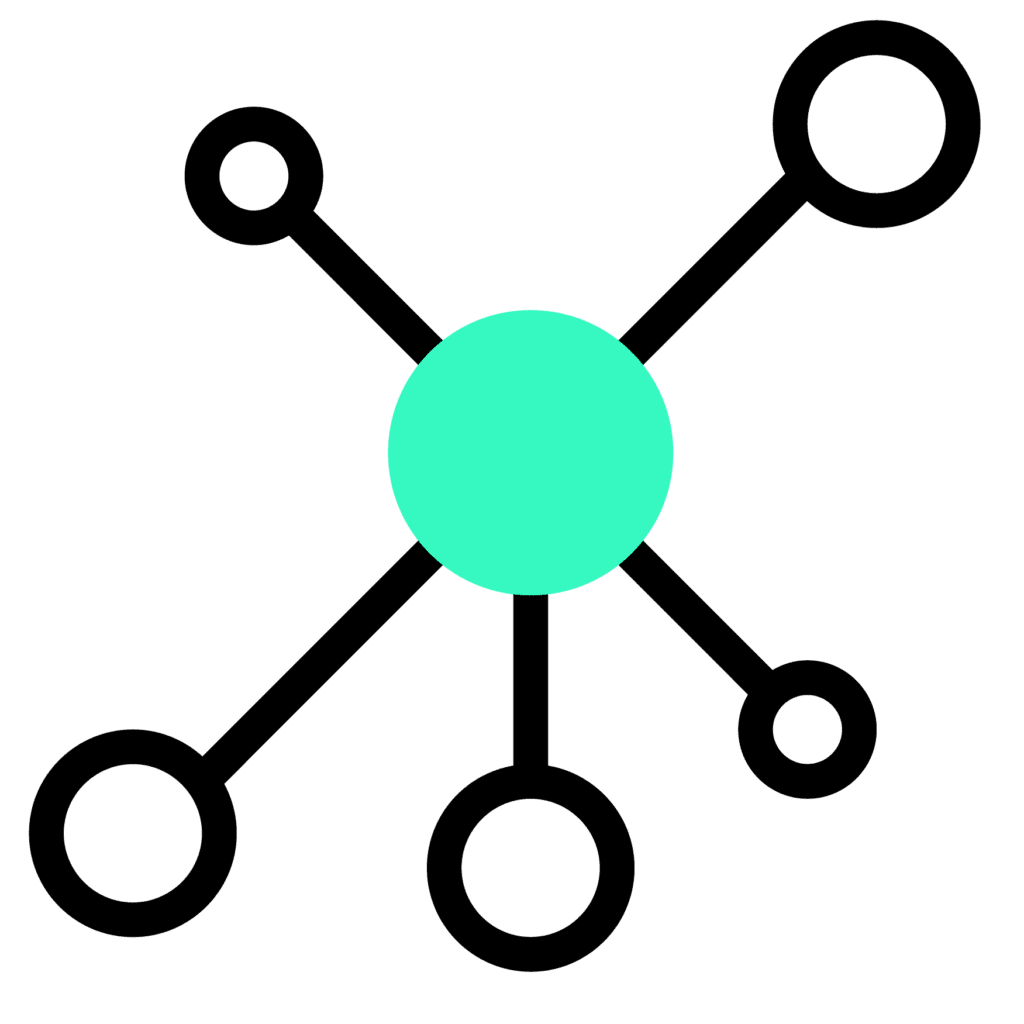 EDTECH RESOURCES
Full access to EdTech resources to develop your MVP (education ministries connections) .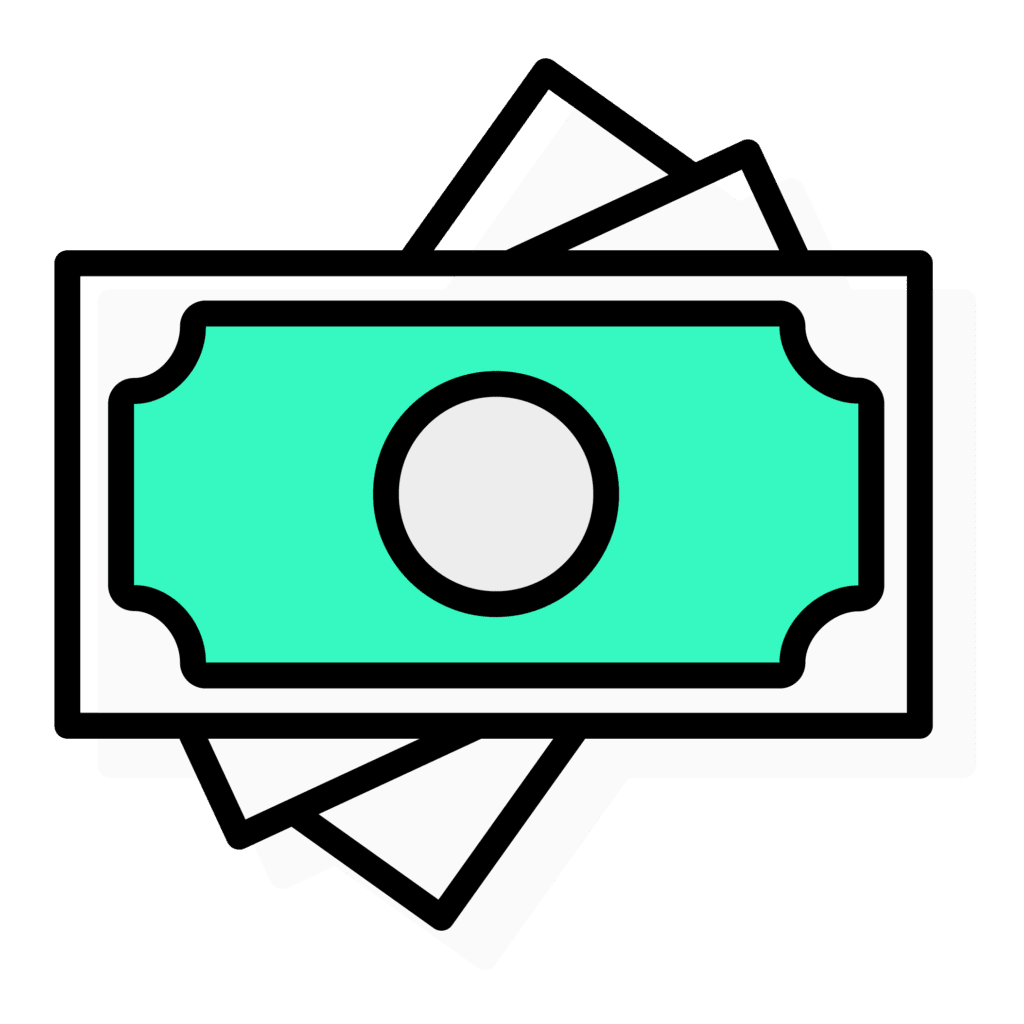 EQUITY FREE FUNDING
Up to fixed lump sum of €85,300 per EdTech startup/SME, including up to €10,000 of voucher-based business & educational expertise and specialized resources.
Acceleration phase (5 months)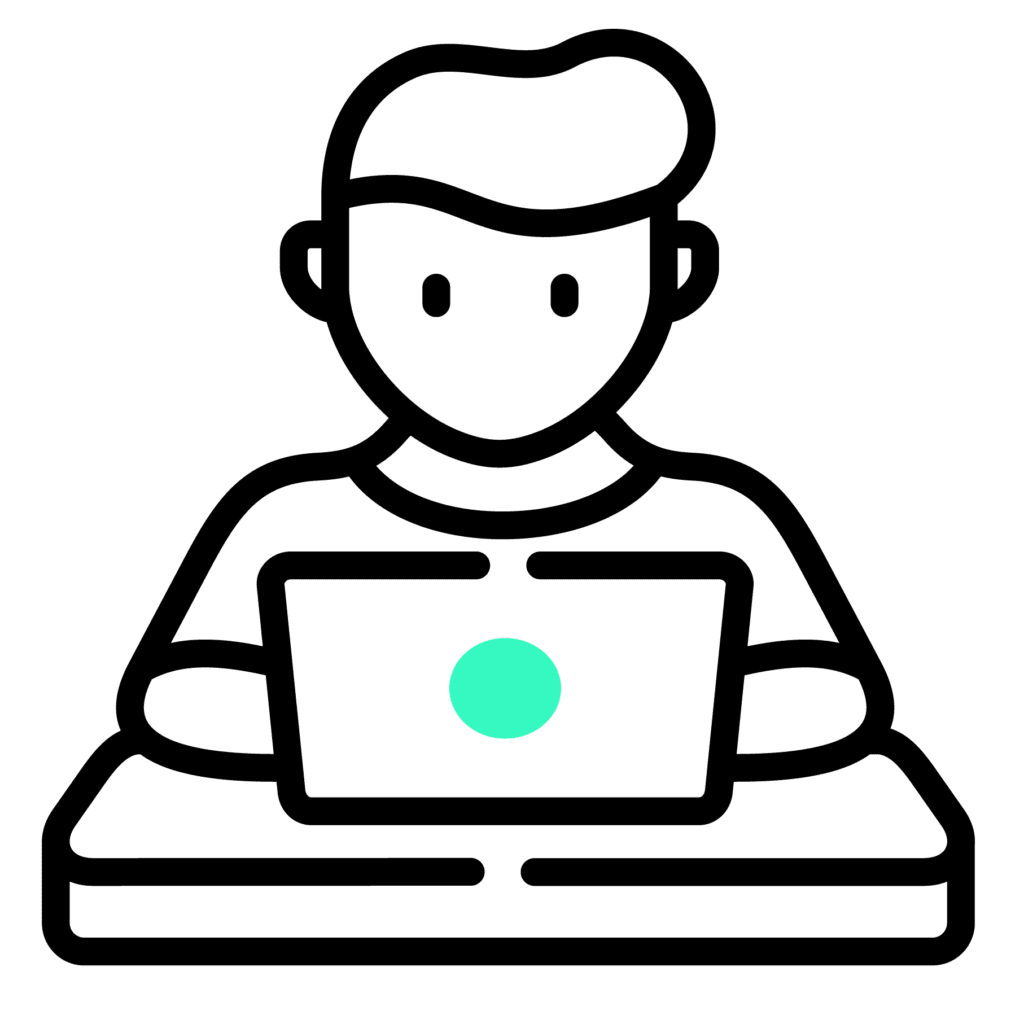 BOOTCAMP
3-day acceleration bootcamp.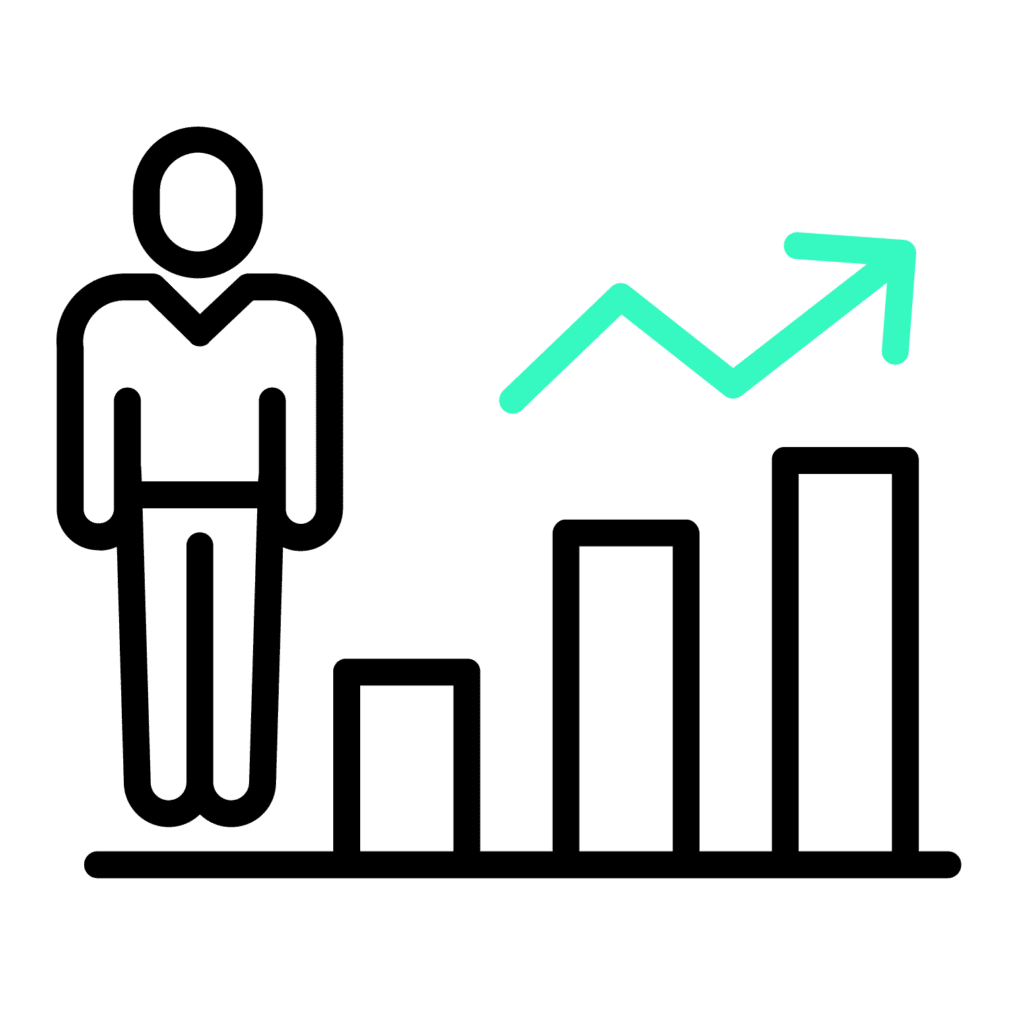 TRAINING
Go-To-Market activities training.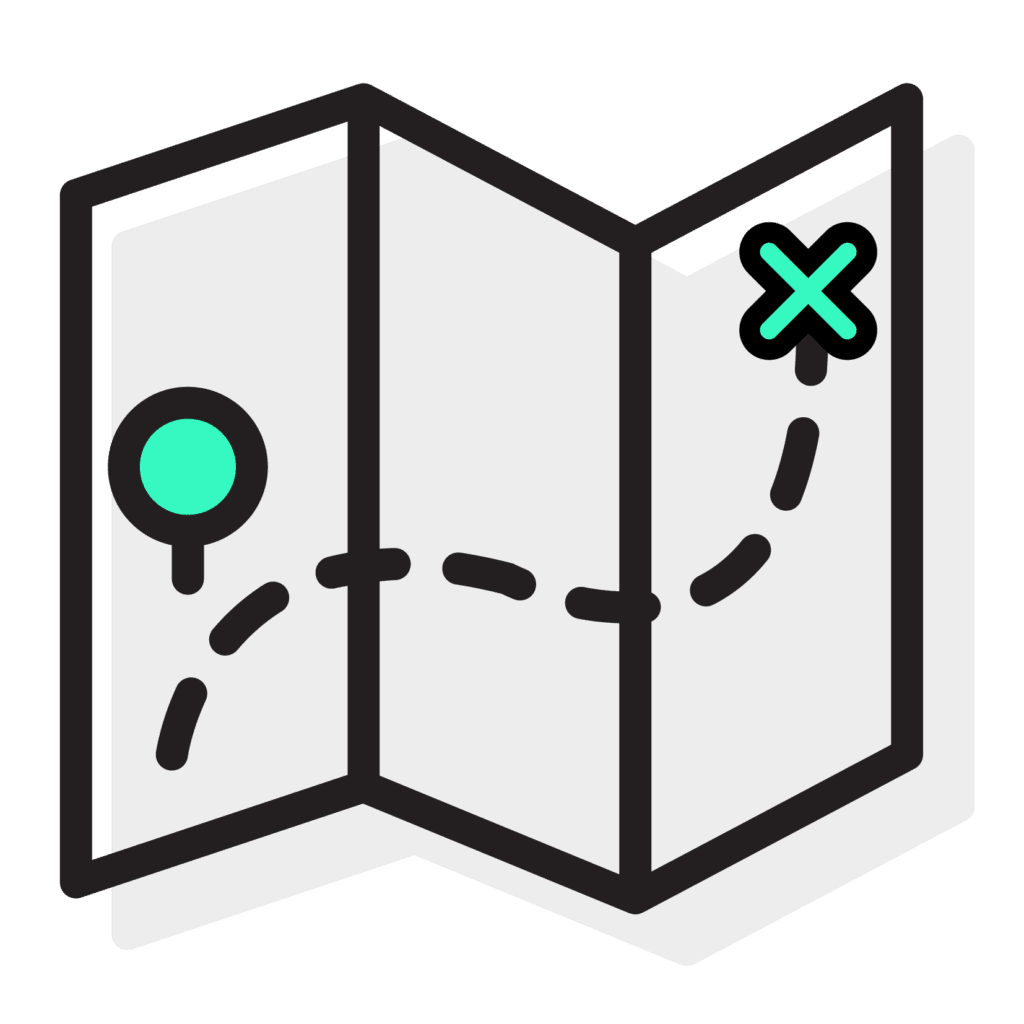 PILOTING PATHWAYS
Strand A and Strand B piloting in real educational settings.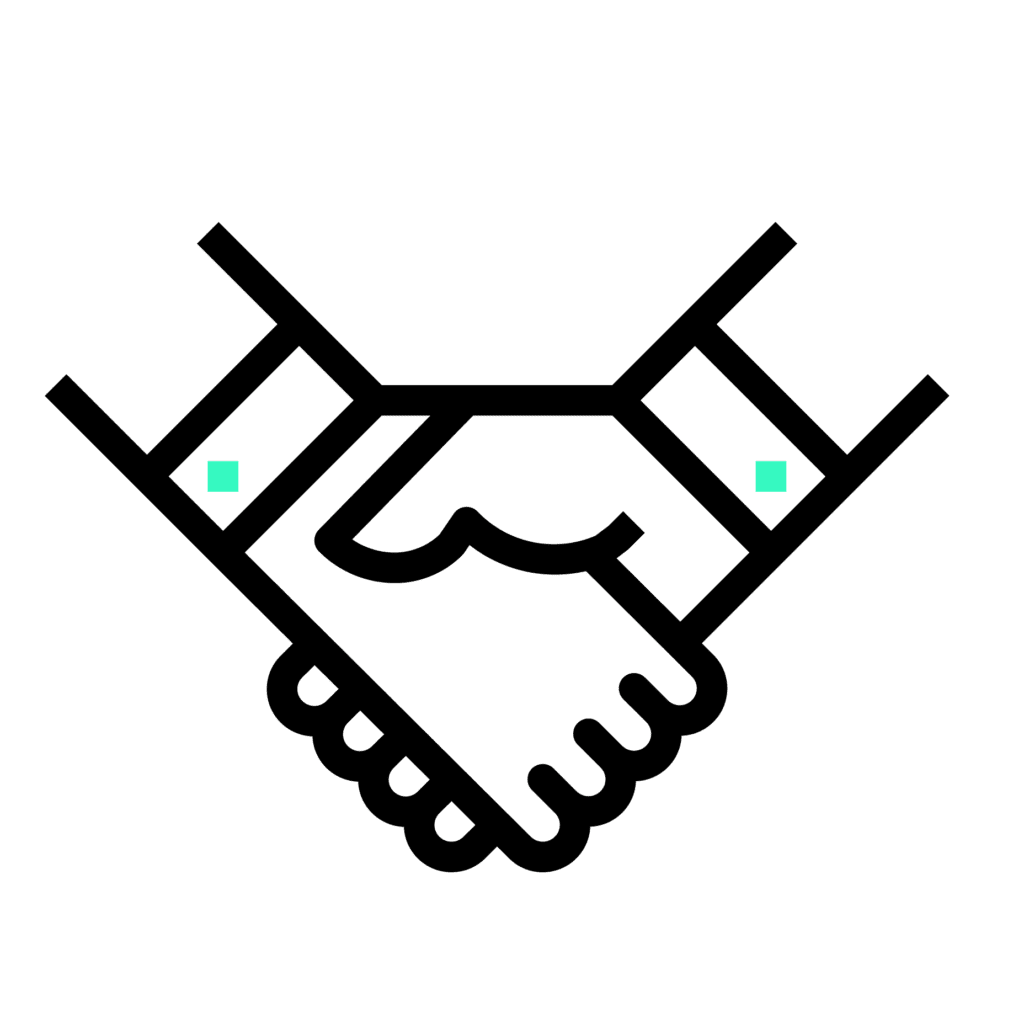 INVESTMENT
Visibility to relevant education ministries, investors and potential partners.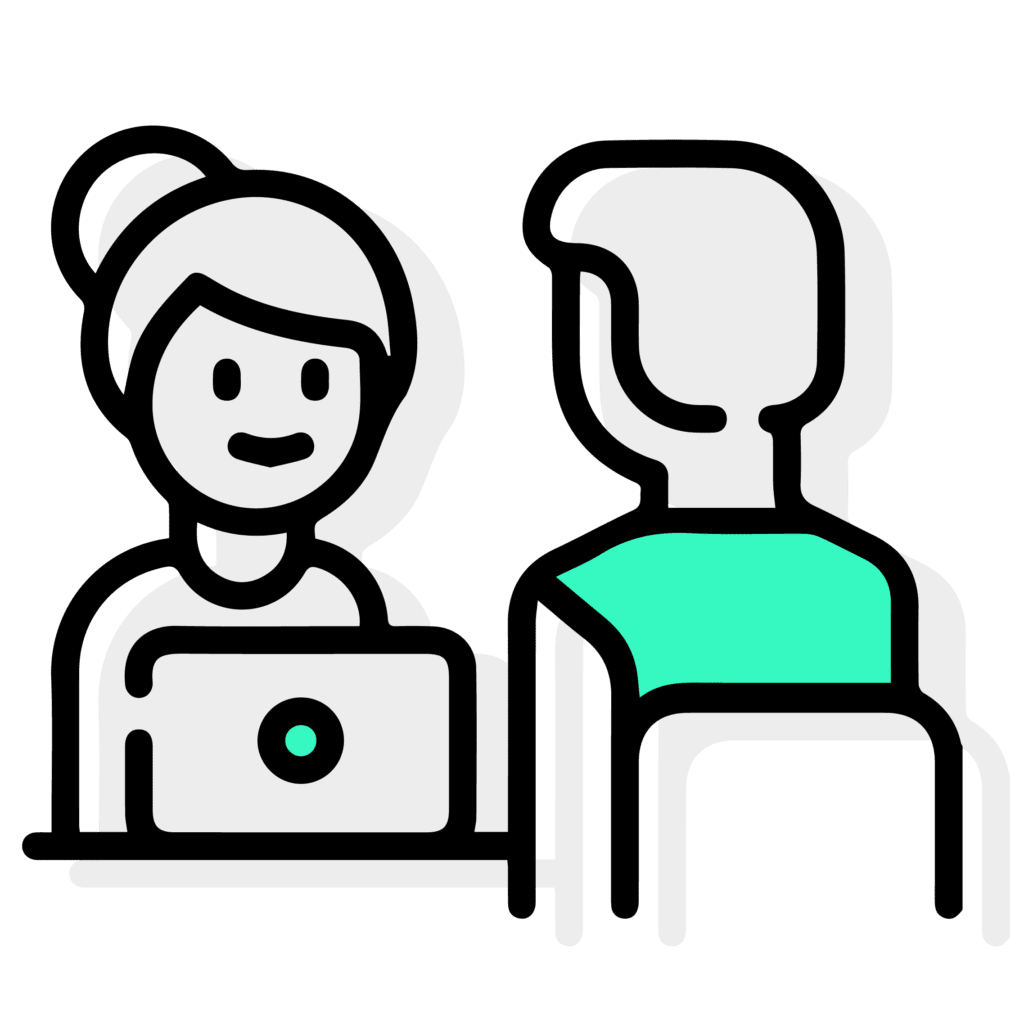 MENTORING
Systematic 1-1 business and education mentoring services.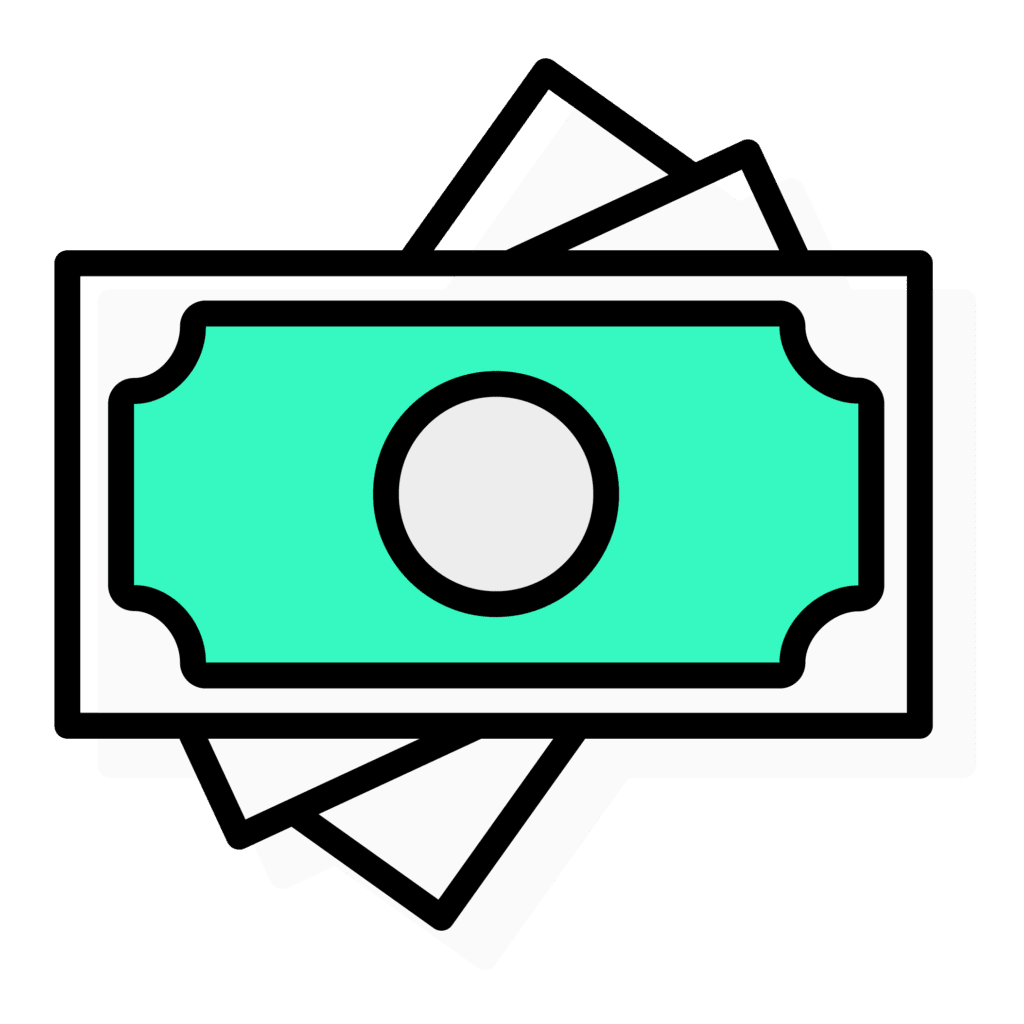 EQUITY FREE FUNDING
Up to fixed lump sum of €110,000 per startup/SME, including up to €20,000 of voucher-based business & educational expertise and specialized resources.
IS YOUR COMPANY A GOOD FIT?​
The IMPACT EdTech company follows the criteria below:
The SME/start-up is already legally established or will be established before the start of the incubation programme in any of the European Union member countries and H2020 associated countries.
Has at least 2 members combining business and technical capabilities. At least one full-time employee on the project.
Has at least an early prototype/mockup of the proposed solution that has been already tested in lab conditions and controlled environments, from TRL 5 to TRL 7 (max).
Is looking to enter the market within 6-9 months.
Is looking for investors to fund a round or ready to establish collaboration with other companies and large corps  within 6-9 months.
Applicants must have IP rights granted to develop the prototype for education & learning and commercialise the technology in those markets. 
Personalised Learning, Inclusive education and Skills development are the three main challenges we are focusing on. The start-ups can offer solutions that aim to address one or more of the challenges mentioned.
April 6th - June 30th (13:00h CEST) 2020. Companies will be able to present their projects through the Funding Box platform. To complete it and send it, one of the members of the start-up/SME must sign up in this platform with his/her personal details.
Expert evaluators will review each application to select the start-ups/SMEs that fit best in terms of sector, readiness level, and potential to disrupt the industry. Up to 28 of the best will be selected.
September 2nd - 3rd 2020. Up to 28 start-ups/SMEs will get to the Jury Day where they will get a pitch training and the opportunity to pitch their solution.  
(4 months) Up to 15 companies will be selected and supported in defining and undergoing a validation and testing roadmap for their solutions. Start-ups/SMEs will need to develop a MVP based on their prototype within 4 months, when their prototypes will need to undergo Live Testing by a pool of experts in education and digital learning professionals. They will receive up to €75,300 lump sum + services/voucher value of €10,000.
(5 months). Up to 7 start-ups/SMEs with the best performing MVPs will have additional support to test materials and assess impact and performance of its solution. This will include a short cycle of piloting. They'll receive up to €90,000 lump sum + services value/voucher of €20,000. Milestone 1: improved IMP (€35,000). Milestone 2: finished deliverable of the project (€55,000).
STAY CONNECTED!
JOIN THE IMPACT EDTECH NEWSLETTER