European Schoolnet is the network of 33 European Ministries of Education, based in Brussels. As a not-for-profit organisation, they aim to bring innovation in teaching and learning to their key stakeholders: Ministries of Education, schools, teachers, researchers, and industry partners.
They are driven by their mission to support education stakeholders in Europe in the transformation of education processes for 21st century digitalized societies. They do this by identifying and testing promising innovative practices, sharing evidence about their impact, and supporting the mainstreaming of teaching and learning practices aligned with 21st century standards for inclusive education.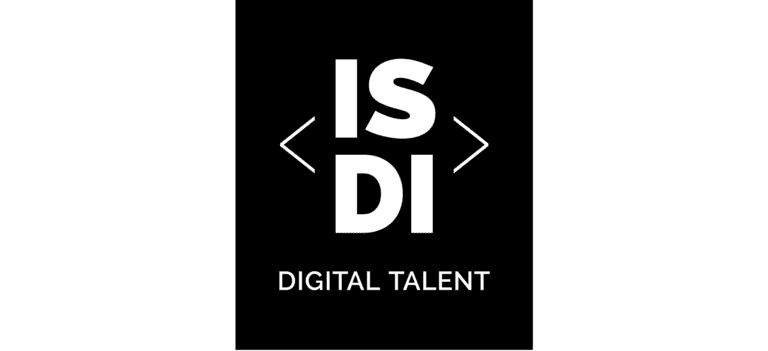 ISDI, through ISDI Accelerator develops acceleration & innovation programs for start-ups, corporations and public institutions. They have lead mentoring and acceleration services in the IMPACT Accelerator programmes since 2014.  These initiatives, funded by the European Commission, have marked a milestone on the continent thanks to the collaboration between public entities, corporations, educational entities, investors and, of course, start-ups. 
Their portfolio currently features more than 200 start-ups, 6 of which have had an exit. They have distributed over 45 million of public funding and 104 million euros have been raised after their programmes.


FundingBox provides access to funding opportunities, knowledge and connections through specialised communities that are related to specific tech initiatives: Smart Mobility, Robotics, Decentralised Technologies, Circular Economy, Next Generation Internet, Industry 4.0, etc.
Communities are accessible within an open-culture platform thanks to which stakeholders from startups, SMEs, Research & Technology Centres and a variety of other organisations meet, interact and collaborate.
In this way, these makers, entrepreneurs, innovators and experts can build meaningful connections and win equity-free and private funding that can together boost their growth.
JOIN THE IMPACT EDTECH PROGRAMME AND BECOME THE BEST START-UP IN EDUCATION TECHNOLOGY !​