Meet our 2nd (Remote Schooling) open call start-ups and SMEs
Meet the 11 start-ups who are revolutionizing remote learning and teaching challenges
IMPACT EdTech launches an extraordinary Open Call to support start-ups that solve remote learning and teaching challenges distributing €1.3M equity free funding 
In the context of the COVID-19 crisis, the great majority of European countries implemented country-wide school closures, and most European teachers were forced to adapt to an emergency remote teaching setting relying heavily on digital technologies.
The ultimate goal is to support European start-ups/SMEs to move from promising prototypes towards viable products. We will set up an EdTech-specific acceleration environment offering both business & access-to-market support and access to an education ecosystem.
On 3rd July, IMPACT EdTech has launched an extraordinary open call to select up to 12 promising start-ups/SMEs that will receive up to €110,000 equity-free funding each to provide innovative solutions to be piloted in schools. The call will remain open until 3rd September.
The selected EdTech solutions will be fast-tracked to a 5-month acceleration programme, including regular 1:1 business and educational mentoring sessions and piloting and other perks.
Help us tackle the challenges encounter by teachers and learners in remote and blended learning contexts!
WHAT DOES THE PROGRAMME LOOK LIKE?
Up to 12 start-ups/SMEs will receive support to test and assess the impact and performance of their solutions with teachers affected by the COVID-19 crisis. Selected companies will receive up to €110,000 of EU Grant to access business and educational mentoring support services as well as other specific resources and services to pilot solutions. The results of this 5-month acceleration programme will serve to increase the engagement of the education community into IMPACT EdTech actions as well as to encourage the adoption of EdTech by schools even after the end of the COVID-19 crisis.
The 'Remote Schooling' Open Call targets EdTech solutions already placed at TRL 7 or 8, specifically focusing on solutions that address common challenges faced by schools (formal education from early childhood up to secondary general and vocational education) during the COVID-19 crisis, and provide innovative solutions addressing different aspects of remote teaching and learning.

Pedagogical continuity
of educational activities during remote and blended learning contexts, with a focus on addressing: lack of engagement, smooth communication, collaborative learning, data safety and other related topics. 
Inclusive education
including the accessibility for learners with special needs and the overcoming of social inequalities in students' access to suitable devices and low internet connectivity at home.
Personalized learning
including personalised assessment models which allow the monitoring and evaluation of individual student progress in remote and blended learning contexts and supporting the psychological wellbeing of teachers and students during distance learning contexts.
Development of digital skills
of teachers and students in remote and blended learning contexts.
WHAT CAN IMPACT EDTECH OFFER YOUR START-UP/SME?
All selected start-ups/SMEs (up to 12) will be provided with common go-to-market activities. Selected solutions will be fast-tracked to participate in an acceleration programme focused on: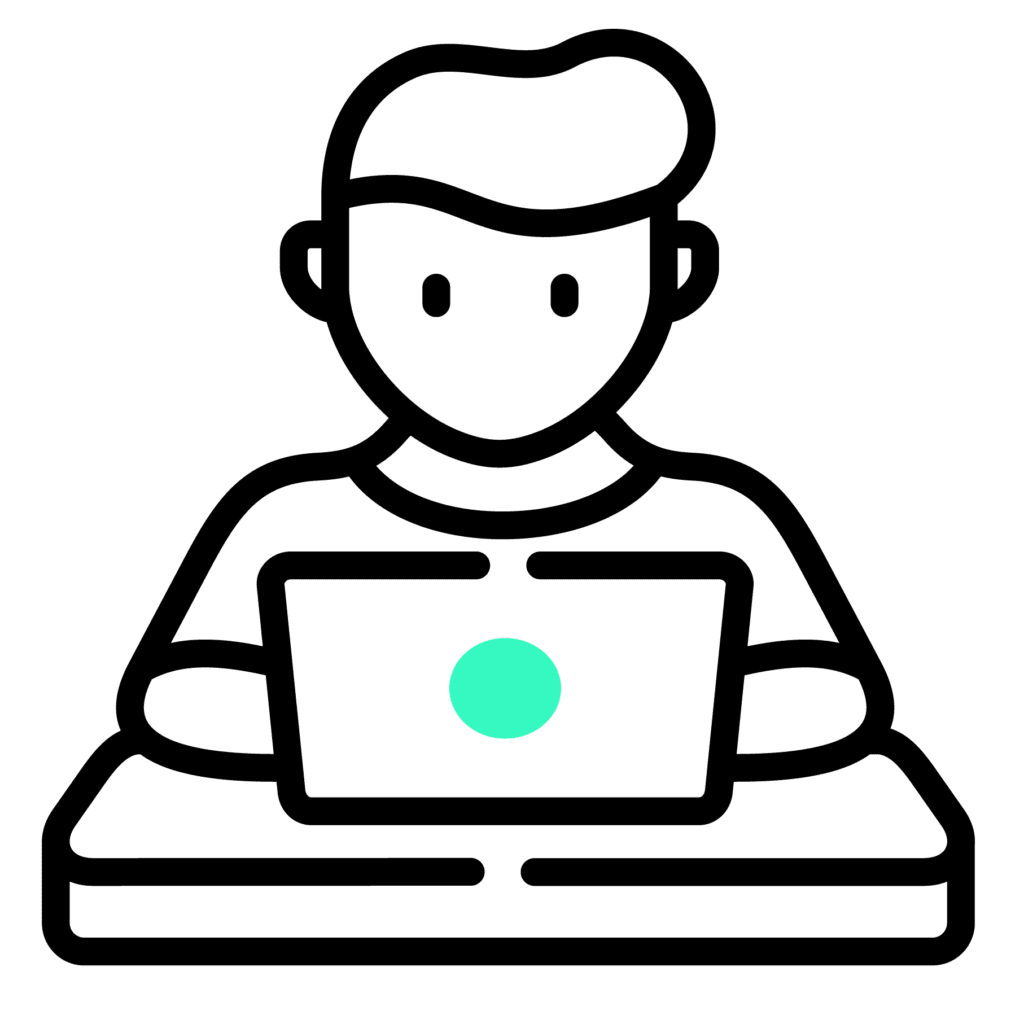 BOOTCAMP
3-day acceleration bootcamp.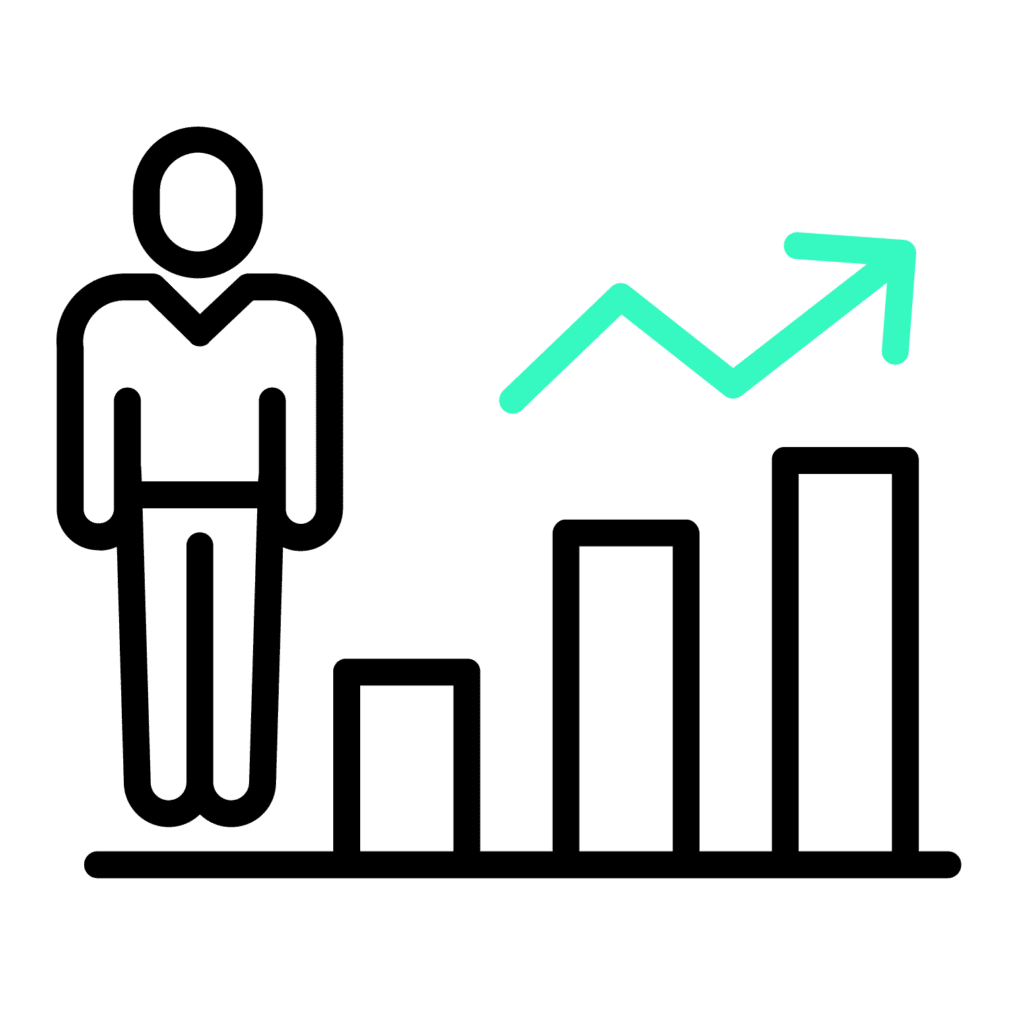 TRAINING
Go-To-Market activities training.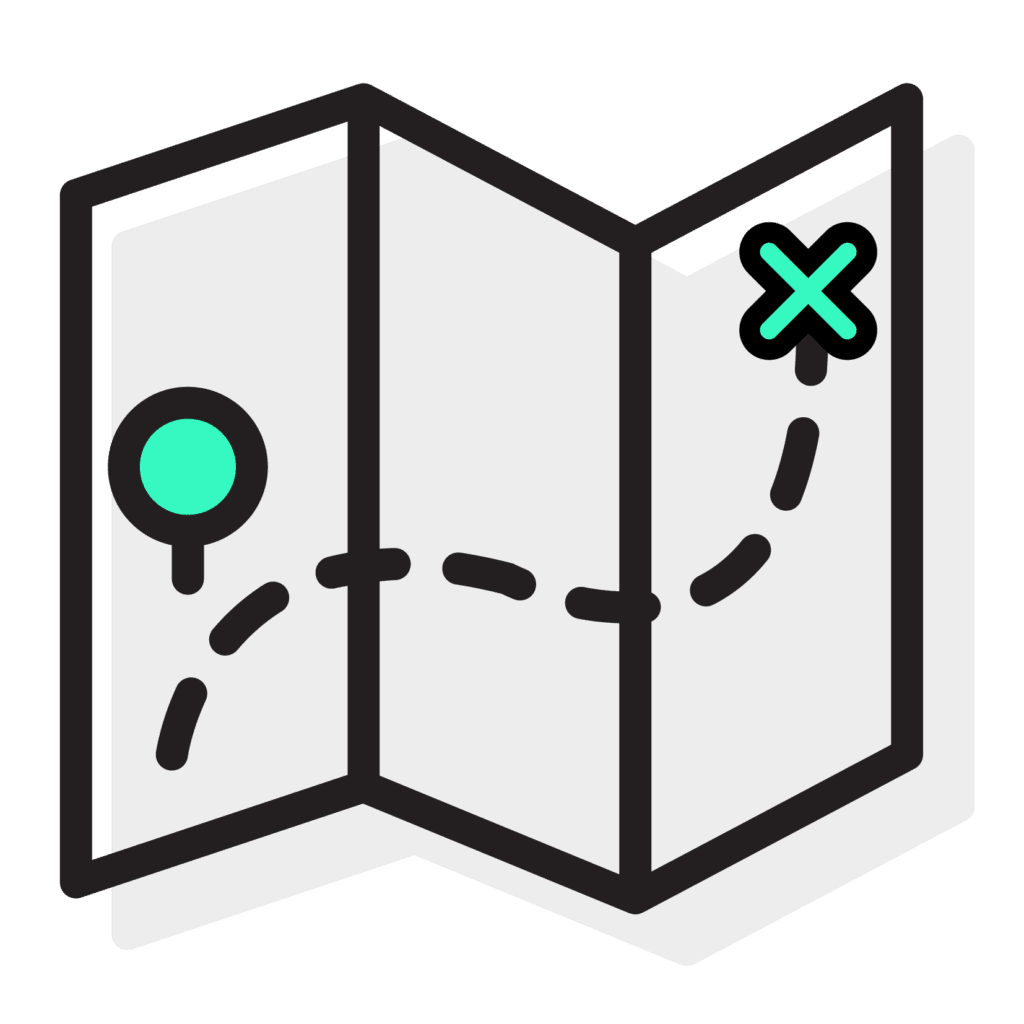 PILOTING
Piloting in real educational settings, assessing the impact and performance of their solutions.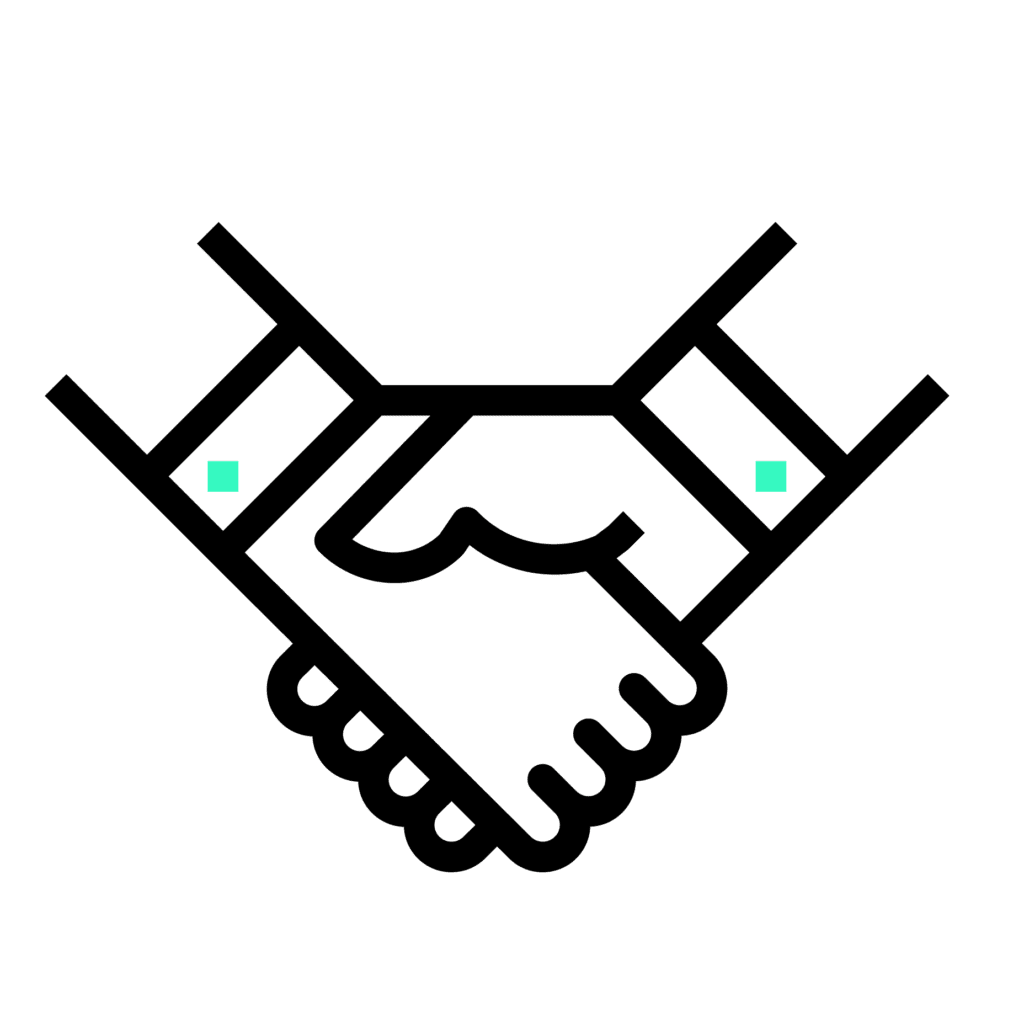 INVESTMENT
Visibility to relevant education ministries, investors and potential partners.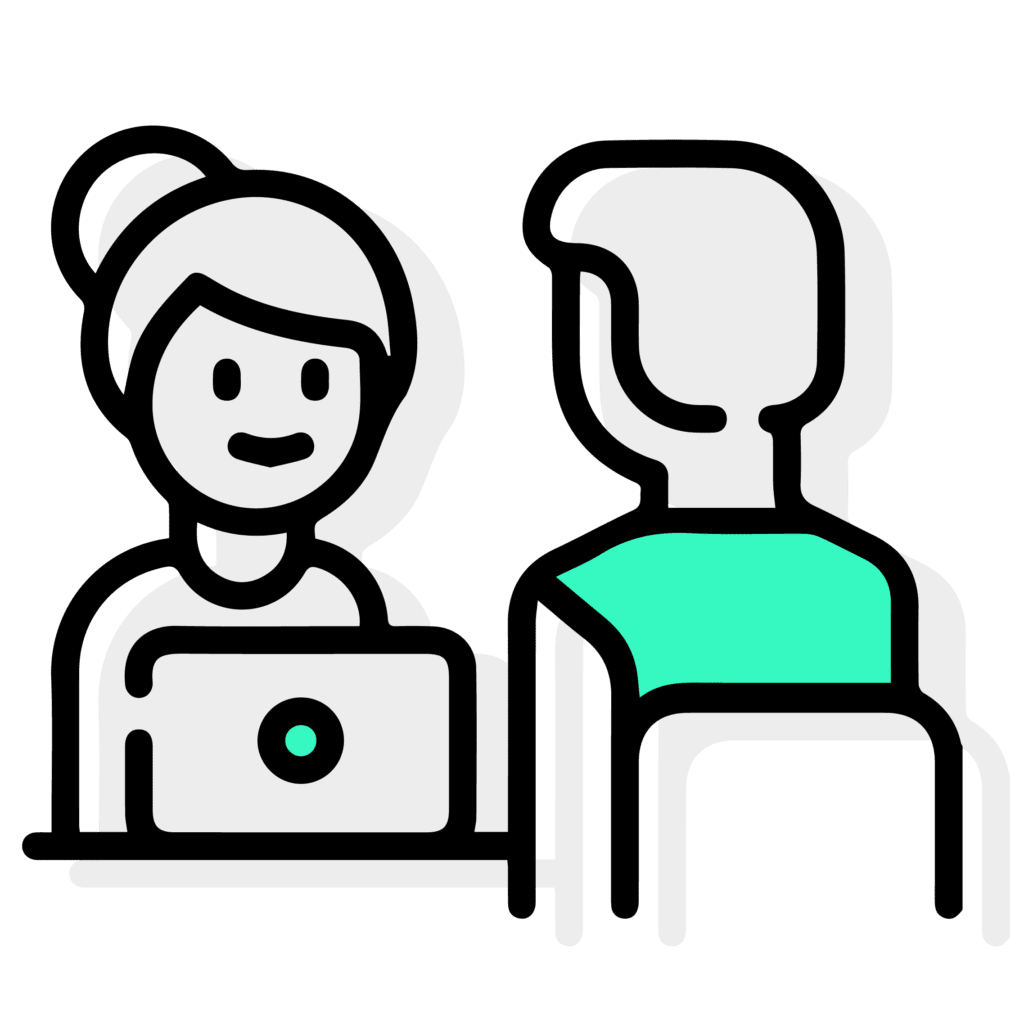 MENTORING
5-month Acceleration Programme, including business and educational mentoring services.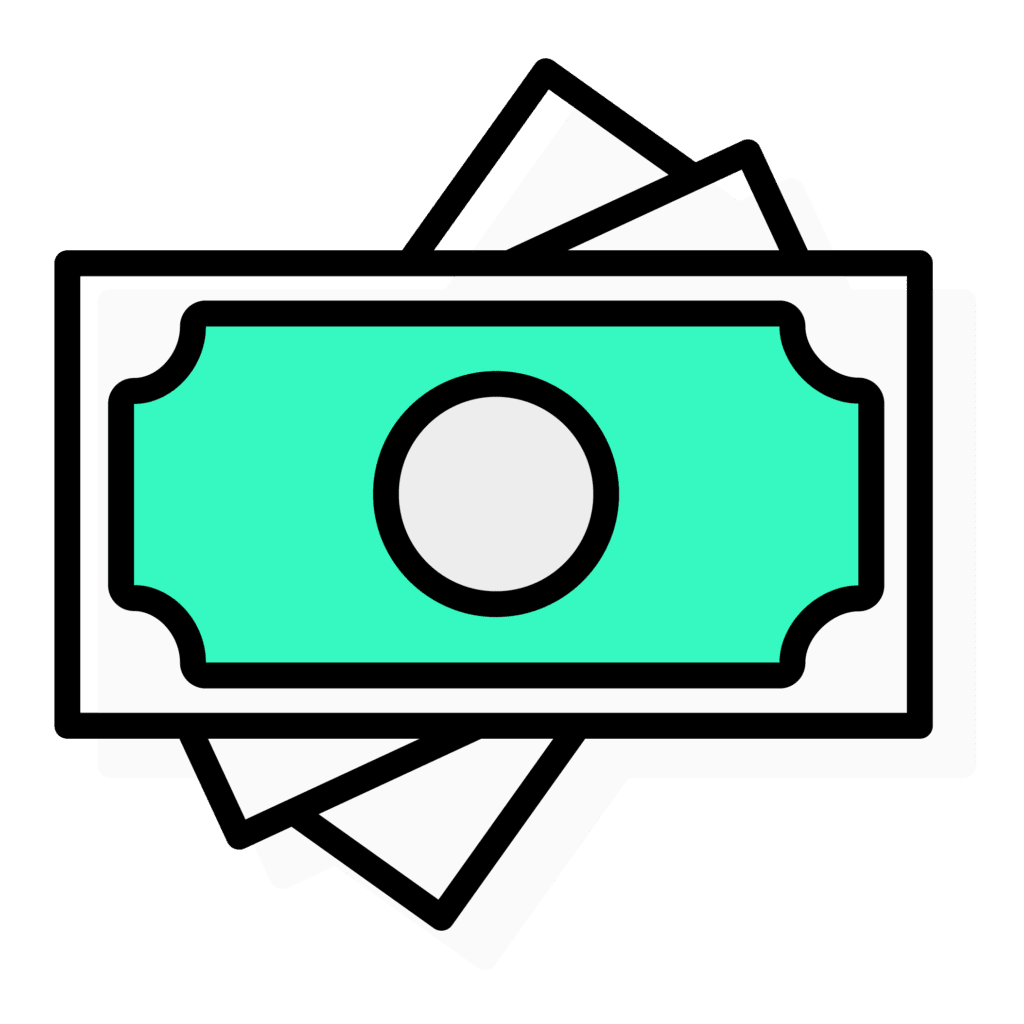 EQUITY FREE FUNDING
Up to €110,000 per startup/SME. Up to €90,000 as a lump sum and up to €20,000 to access business and educational mentoring support services.
IS YOUR COMPANY A GOOD FIT?​
The IMPACT EdTech company follows the criteria below:
July 3rd (10:00h CEST) - September 3rd (13:00h CEST) 2020. Companies will be able to present their projects through the Funding Box platform. To complete it and send it, one of the members of the start-up/SME must sign up in this platform with his/her personal details.
Eligible proposals will be scored (up to 105 points) based on the proven experience in the target market and size, the traction and investment, and the capacity to address schools' needs in remote or blended learning contexts will be taken into account. Up to 12 start-ups/SMEs will be selected.
(5 months). Up to 12 start-ups/SMEs will have additional support to test materials and assess impact and performance of its solution. This will include a short cycle of piloting. They'll receive up to €90,000 lump sum + services value/voucher of €20,000. Milestone 1: improved IMP (€35,000). Milestone 2: finished deliverable of the project (€55,000).
STAY CONNECTED!
JOIN THE IMPACT EDTECH NEWSLETTER